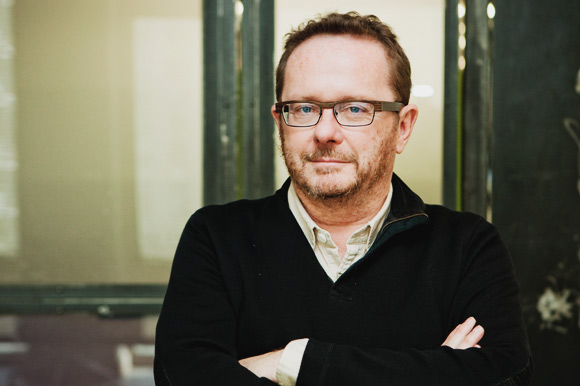 In this issue, we had the privilege of speaking with Michael McClelland, the heritage architect who will oversee the restoration of the former Bank of Commerce. The restored building will form the focal point of the Massey Tower podium. Michael is a founding partner of ERA Architects, a firm specializing in heritage architectural conservation. A graduate of the University of Toronto, Michael has worked on some of the city's most notable projects, including the ROM Renaissance, the AGO Transformation (with Frank Gehry) and the restoration of the Don Valley Brickworks.
1. FAVOURITE PART OF MASSEY TOWER:
– The restoration of the bank building. I was worried that this building might sit unoccupied for a very long time, but MOD and David Pontarini figured out ways to creatively build on the site and bring the bank back into active use.
2. FAVOURITE MASSEY HALL MOMENT :
– Andre Segovia playing guitar and I was at the back of an upper balcony. The projection of the solo guitar into the hall was magic.
3. GORDON LIGHTFOOT OR RUSH?
– Gordon Lightfoot. Who is Rush?
4. WINE & CHEESE OR BEER & PRETZELS?
– Wine and cheese, no issue.
5. MOTTO :
– My motto? I don't usually think in terms of mottos, but I do think that the Massey Tower really shows Toronto at its best. It's a great example of strong, optimistic city-building