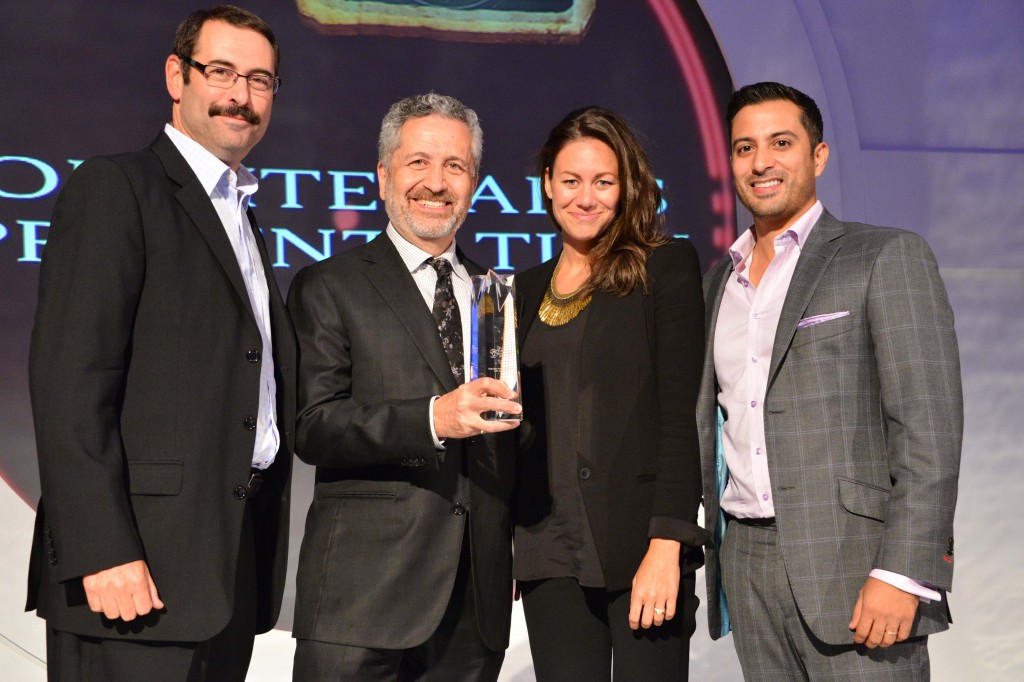 Last night the Massey Tower swept the awards at the annual Ontario Home Builders' Association Awards of Distinction 2013 and won:
Project of the Year
Most Outstanding High-rise Building
Best New Homes Sales Office
Best High-rise Project Sales Brochure
Along with winning four awards at BILD earlier this year, (including Project of the Year), Massey Tower is now officially the most acclaimed development of 2013. As we all know, this is the result of a team effort, and Massey Tower certainly has the best team in the city (and now in the province!).
We are excited to bring this project to life. We plan on beginning construction at the end of this year and have already applied for our full building permit for the site. Stay tuned to our Blog for future developments.