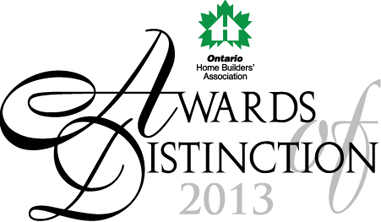 The Ontario Home Builder's Association has nominated MOD Developments' The Massey Tower for several Awards of Distinction, including Most Outstanding High-Rise, Project of the Year, Best Interior Decorating – Model Home/Suite. The Massey Tower is one of the leading projects of the year for total nominations.
The Massey Team is excited by yet another round of nominations for the already award winning project. We look forward to breaking ground in the Fall.
Thank you all for supporting this project and conscious development in the city of Toronto!